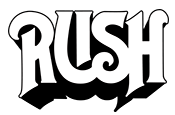 You may know my band, called Rush. I think we got pretty good at it! For 50+ years I've been proud to play Gibson on stage, in studio, and at home. 

Makers of my sweeeeeeet new Epiphone Les Paul Axcess along with many other fine guitars.

I partnered with the good folks at MojoTone to build these special amps that I've been using exclusively since the Clockwork Angels tour.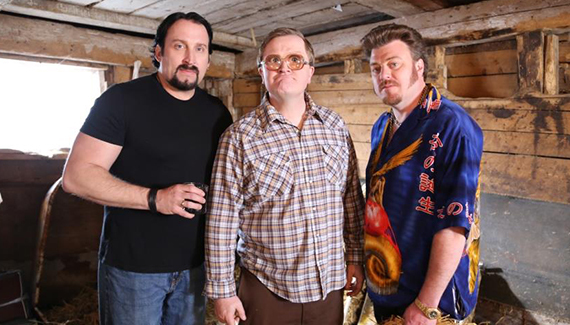 I got kidnapped by these crazy bastards years ago. No hard feelings, though, we actually became pretty good pals. Go check out all of their hilarious antics.